we are here to have an

impact

on people's

lives

and to do that we need

your help
YourCampus: the New Way of Rewarding.
We launched YourCampus in August 2021, determined to change the employee benefits landscape. Now, we are a platform for total employee compensation. With our app, we offer employees the benefits that matter. Anytime, anywhere.
Want to join us?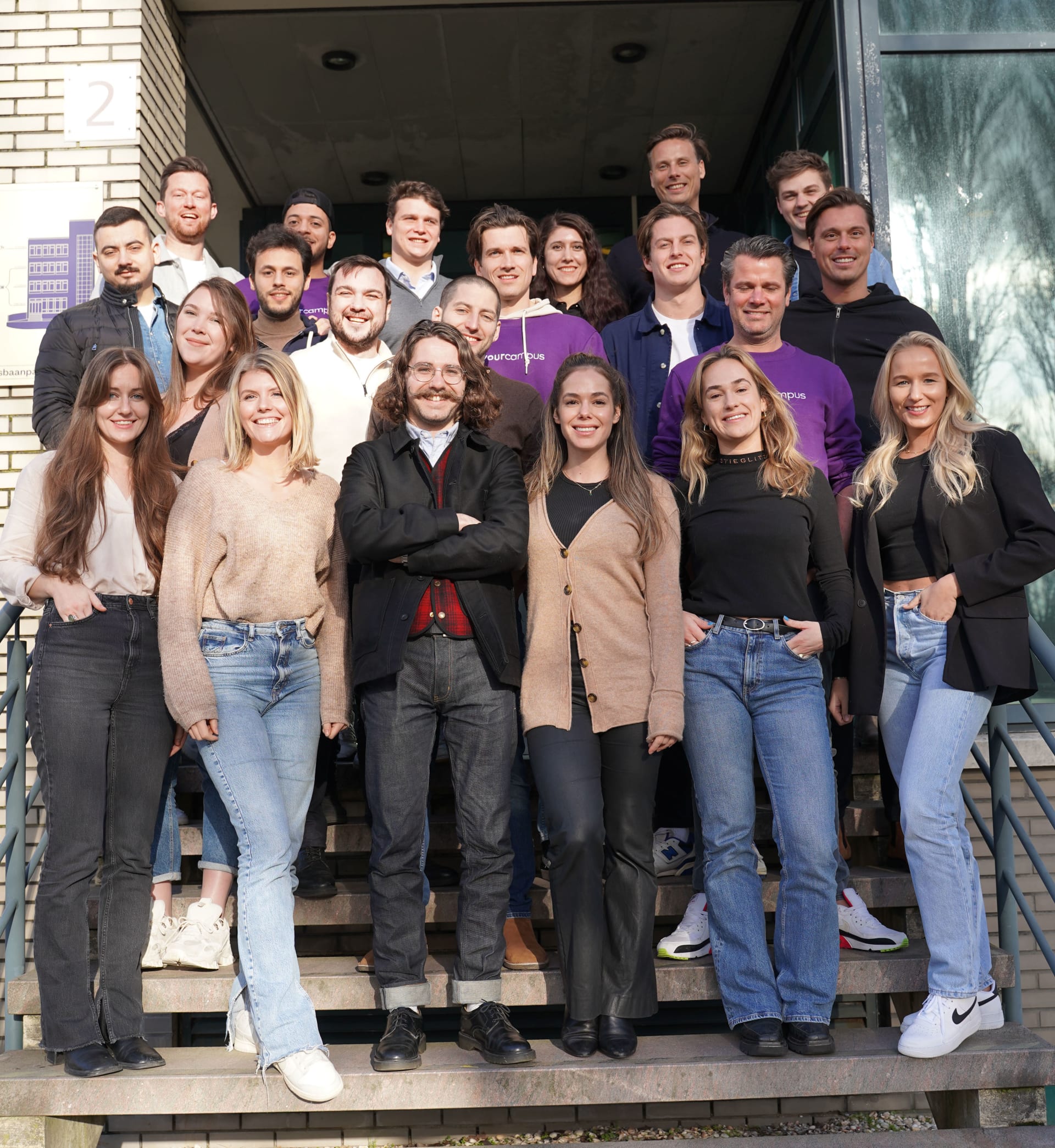 (Y)our Company
We enjoy responsibility and take ownership. We respect and trust each other and value honest communication. YourCampus is yours.
(Y)our Ride
We bring excitement into the everyday, celebrate success & strive for meaningful connections. We truly enjoy the journey together.
(Y)our Growth
Personal growth is our company fuel. We learn & expirement together to constantly improve ourselves. We embrace the unknown and execute each project full of energy.
the future of employee benefits is

flexible

,

personalised

&

digital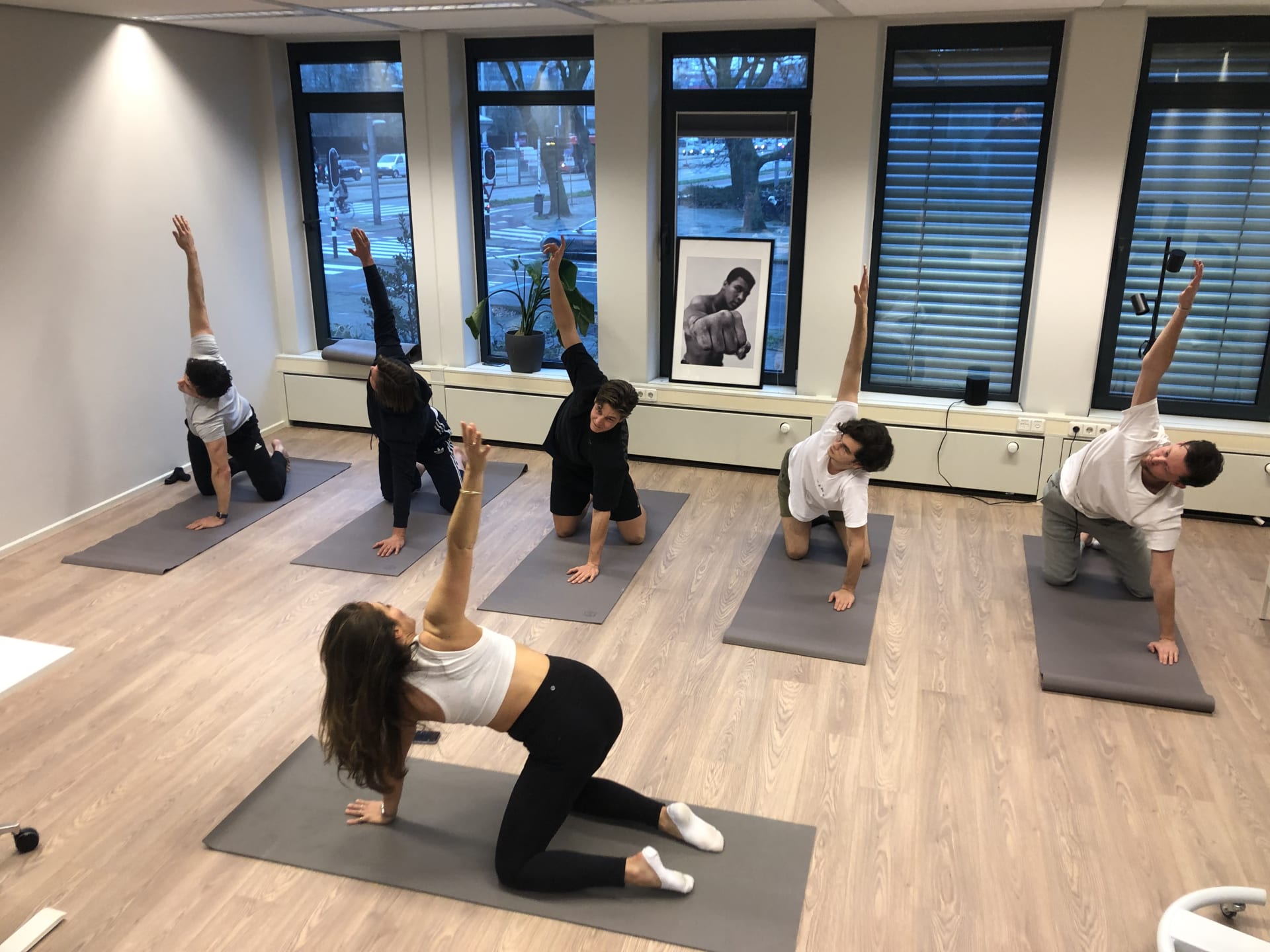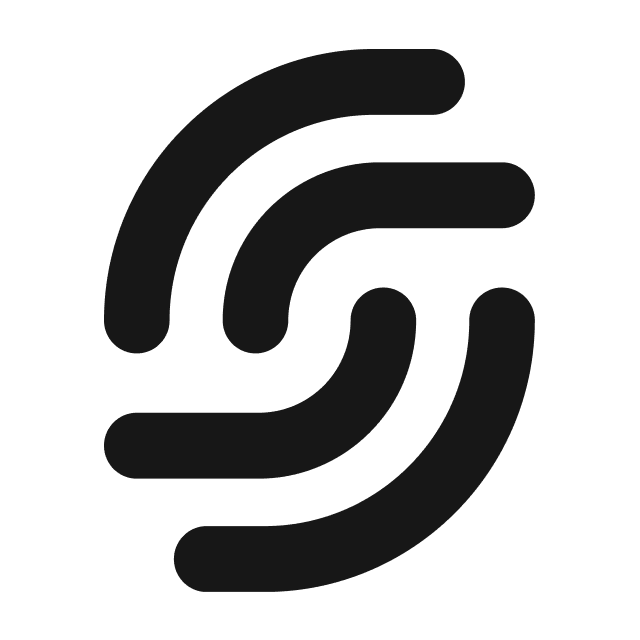 €600 flexible benefits budget per year (see below)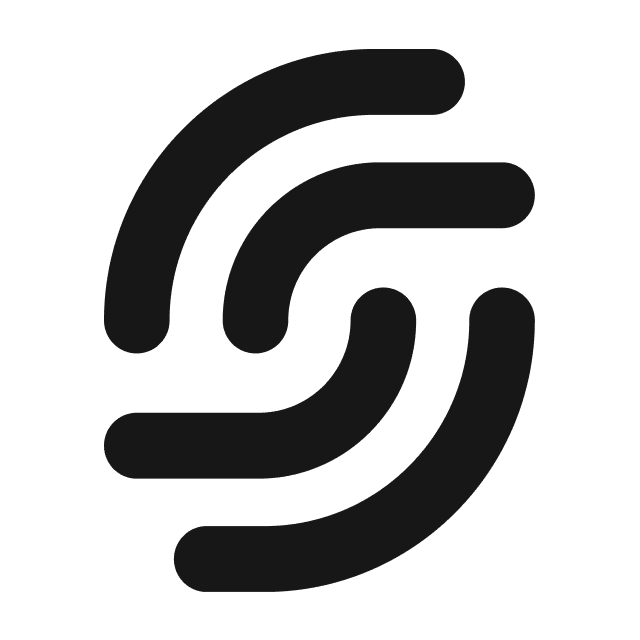 €1000 Personal Development budget anually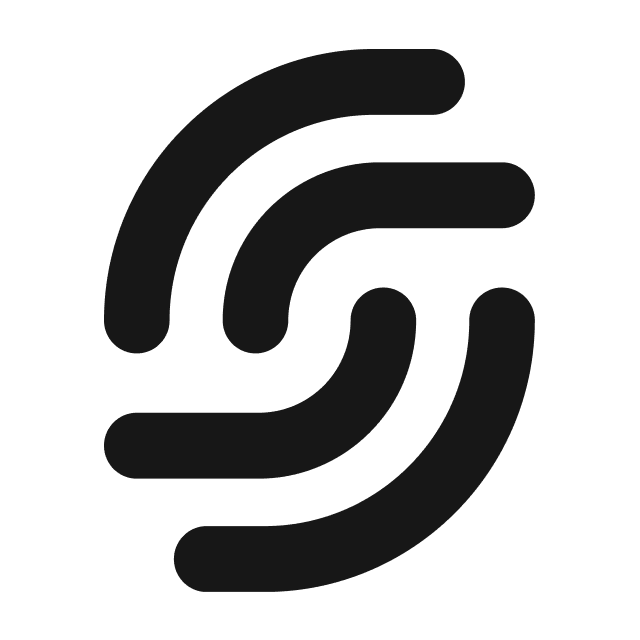 Flexible pension (3.85% of gross salary)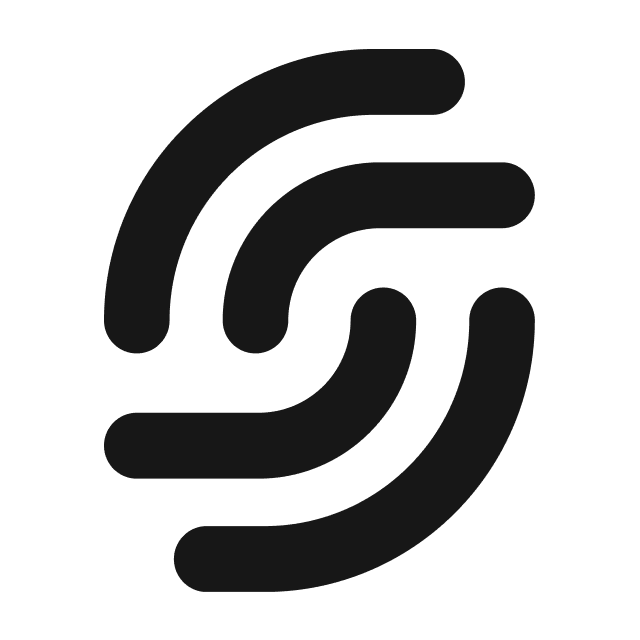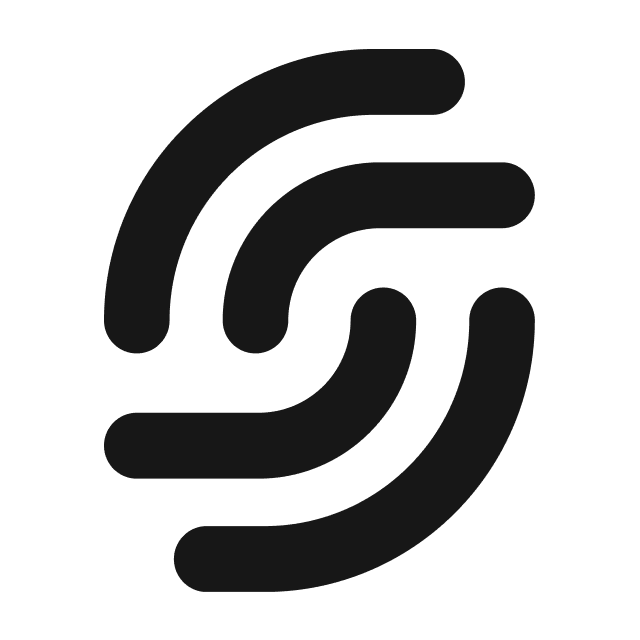 Healthy lunch in the office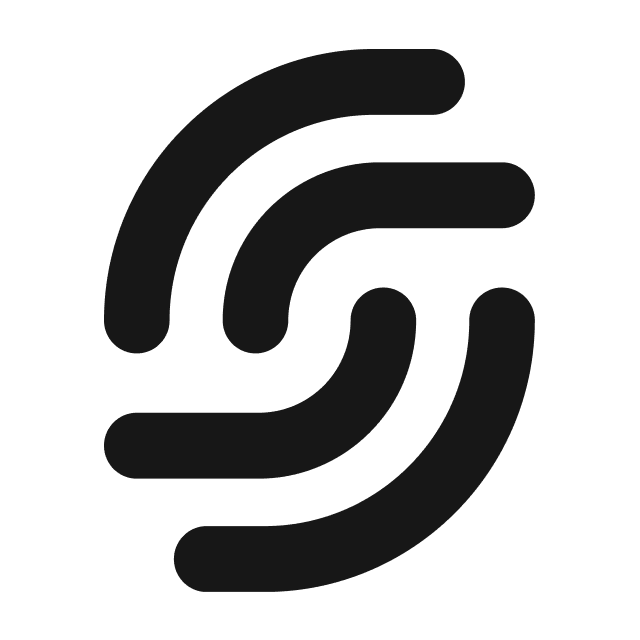 YourCampus @ YourCampus
You will receive an annual budget of €600 to spend on whatever you want using the YourCampus app. We have a top-notch selection of partners to help you with the following:
- Health (Mental & Physical) - Mobility
- Hybrid Work - Travel and Leisure
- Lifestyle - Personal and Professional Growth