we are here to have an

impact

on people's

lives

and to do that we need

your help
Started in August 2021, we are the SaaS enabled marketplace for employee benefits & engagement management. With our app, we offer employees the right benefits at the right time. 
We are on a mission to enable employees to fully control their wellbeing.
We are YourCampus

.
move fast
We have a need for speed. We work high paced and act fast. Our entrepreneurial growth mindset drives us to learn, adapt and deliver. 
lead the change
We dare to disrupt. We think different and challenge the status quo. We love creativity, and are open to everyone's opinion and ideas.
get it done
We lead by example, taking ownership and initiative. We trust and let our work speak, building the best product for our customers.
play together
We're in the people business. More wellbeing is our mission. We care, we take care.
Having fun is an essential part of that.
the future of employee benefits is

flexible

,

personalised

&

digital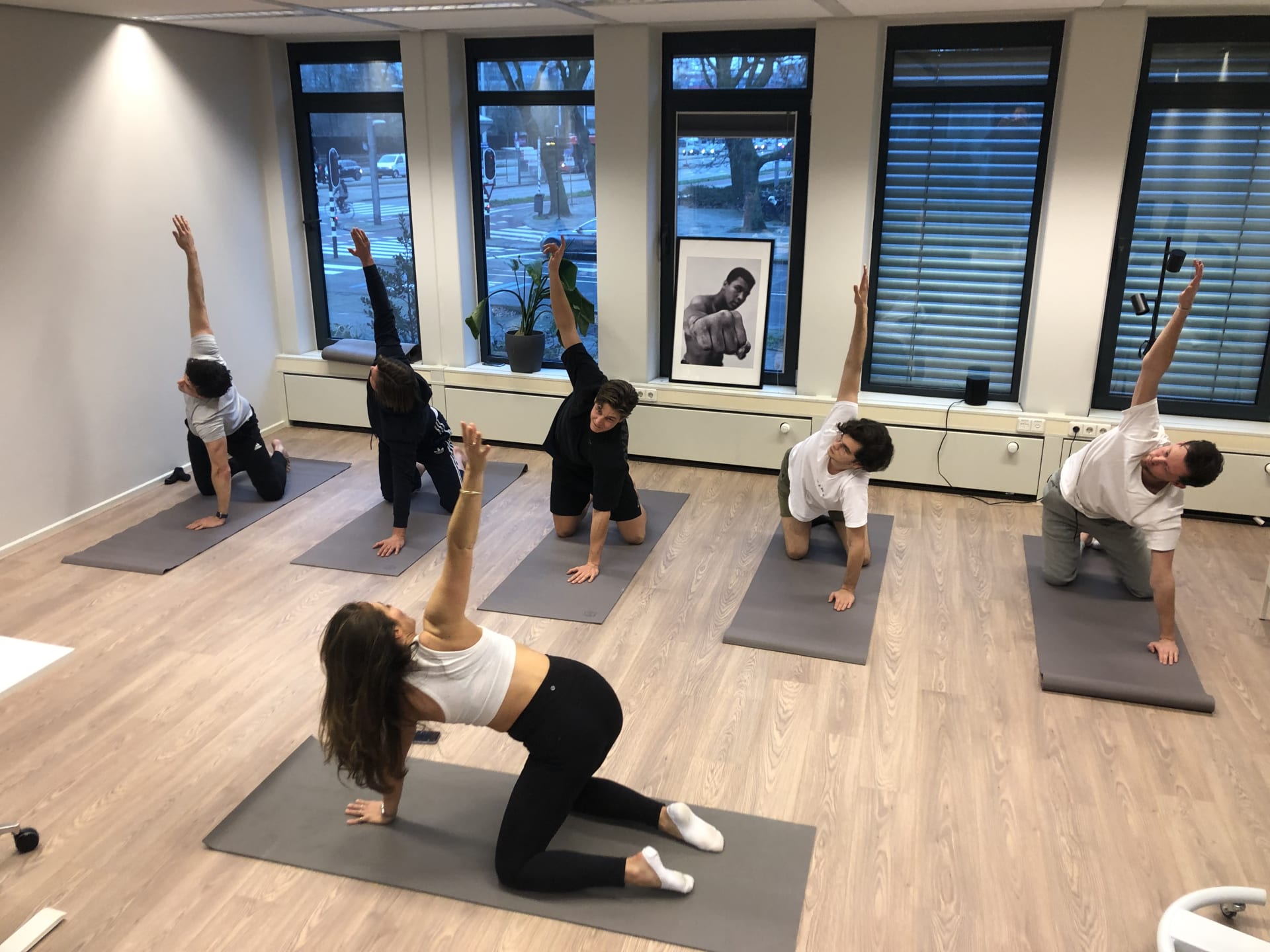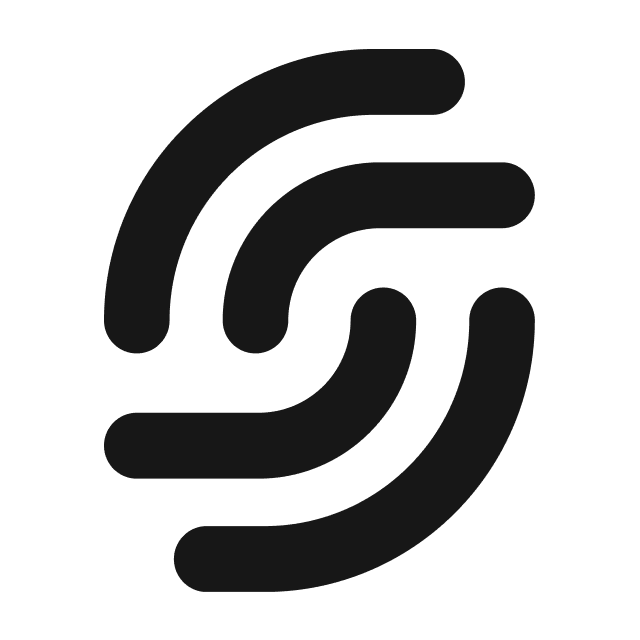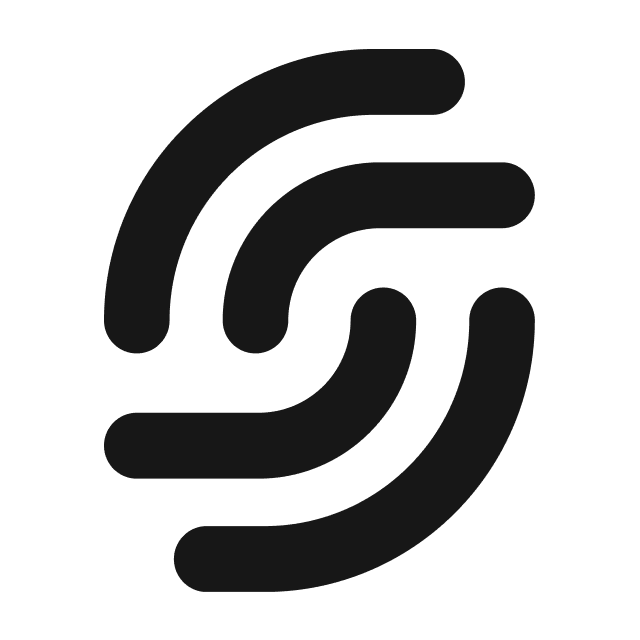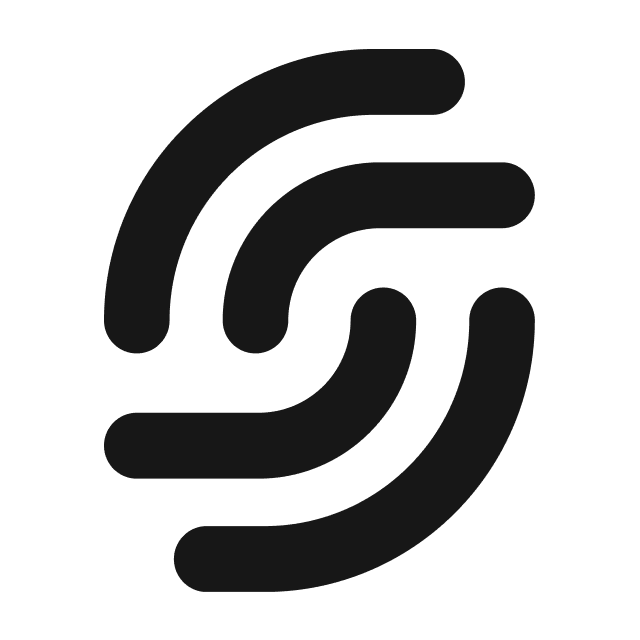 Healthy lunch in the office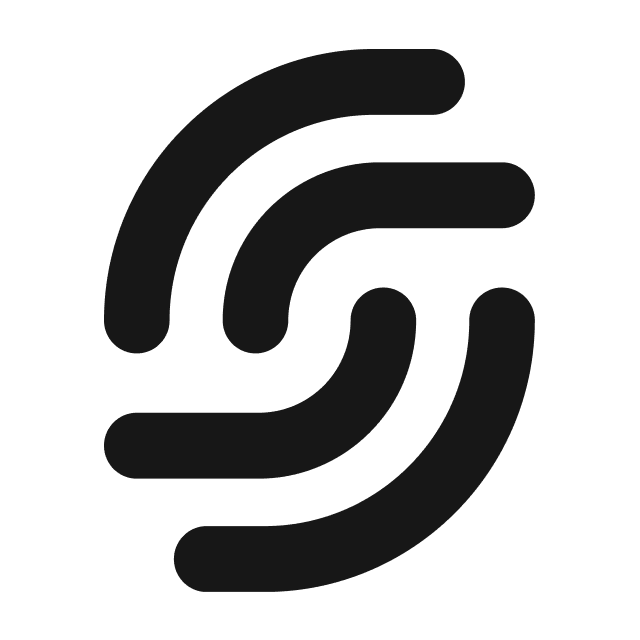 Chance to be a part of the building blocks of a health and wellbeing start-up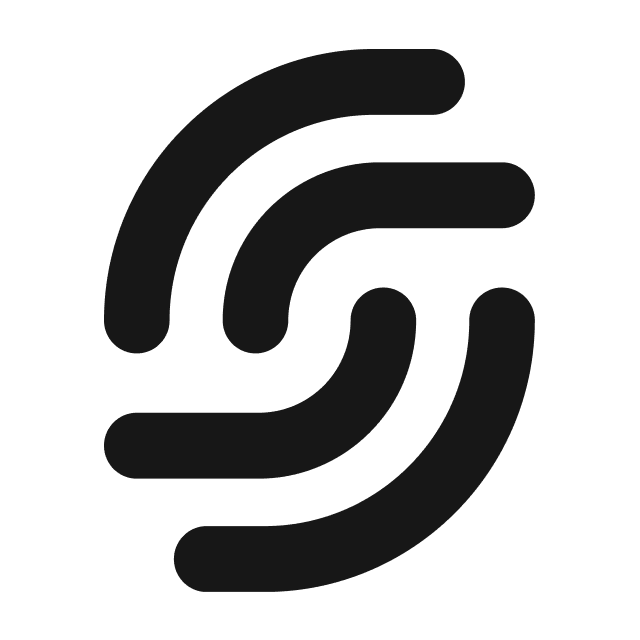 See below about the YourCampus benefit
YourCampus @ YourCampus
You will receive an annual budget of €600 to spend on whatever you want using the YourCampus app. We have a top-notch selection of partners to help you with the following:
- Health (Mental & Physical) - Mobility
- Hybrid Work - Travel and Leisure
- Lifestyle - Personal and Professional Growth